Office Buildings & Amenity Buildings
Prefabricated Offices
Genius Homes has built many relocatable offices, commonly used for site offices, farm offices and other work environments which require flexibility in design and specification. Genius offer fast build times and the convenience of having your new building delivered to your site ready to go!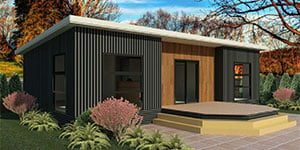 School Buildings
Genius Homes, can design and build educational buildings to suit your requirements. The Genius team will make sure your new building is designed in accordance with the ministry of education specifications and local council requirements. Custom designed to suit your specific requirements!
Call us today for more information on 0800 522 225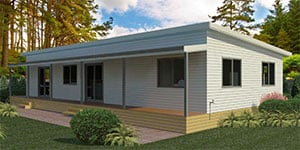 Park Homes & Amenities
Genius Homes have built many buildings for use in the New Zealand tourism industry. These buildings include cabins, bunkrooms, kitchen & bathroom buildings & other amenity buildings. We will custom design the building you want for your business.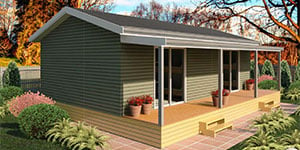 Carports & Garages
Genius Homes offers a range of kitset carports that are constructed on your site by our team or contractors. Genius Homes can also organise garages to be built on your site.Call us today for more information on 0800 522 225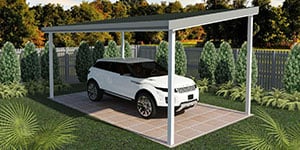 Benefits of prefabricated buildings
Prefabricated offices are built in a factory, which makes them faster to build and make it easier to control quality.
Prefabricated buildings also reduce the mess and noise intrusion on your site. You do not have to manage and watch contractors while your office is being built and your site is not a construction site for as long.
Click here to read more about our building process >
Scroll through the images below of some of our recent designs for offices and amenities buildings
Call 0800 522 225 for more information, free design service & advice!
We are extremely happy with the quality of the home and loved the fact we didn't have the mess of builders on site for months at a time.
We have already recommended the homes to other folk.
John & Elaine
Read more about this project